Our doors have been open since 1916 when the first United Cash Store was established in Sayre, Oklahoma. We made our home in Texas in 1949, laid roots in Lubbock in the 1950s, Wichita Falls in the 1960s, and Amarillo in the 1970s. In 2013, The United Family was purchased by Albertsons Companies  and the door was open for The United Family to serve communities all across New Mexico.
The United Family operates under five banners, totaling 95 stores in 51 communities. Each store format was specially designed to feed, inspire, and reflect the culture of the communities we serve and the always evolving needs and wants of the guests we serve.
1. Treat Others the Way
You Want to Be Treated.
3. Lift Up Your Community
Hungry for a story? Help yourself to the latest scoop!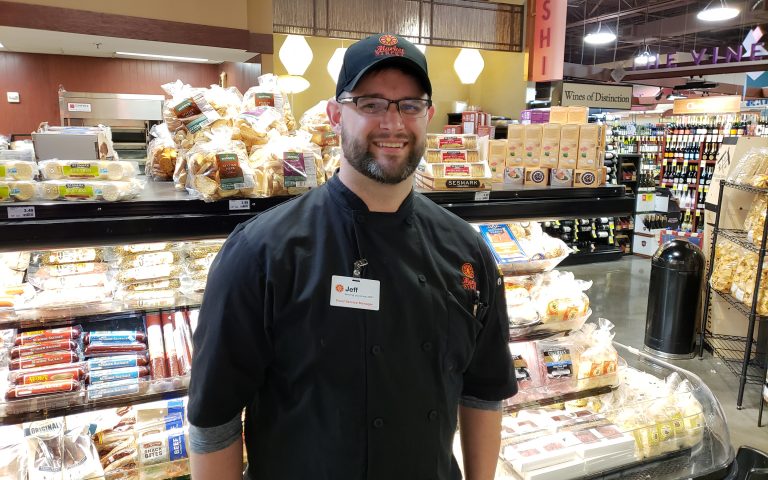 Interested in joining our team of talented professionals and community advocates? We'd love to have you. Click the link below to shop available positions at a store near you!